I've decided to compile a list of some of the places on my travel bucket list, and links to the blog posts that have inspired me to add them to the list (in no specific order). Enjoy!
Bahia de las Aguilas, Dominican Republic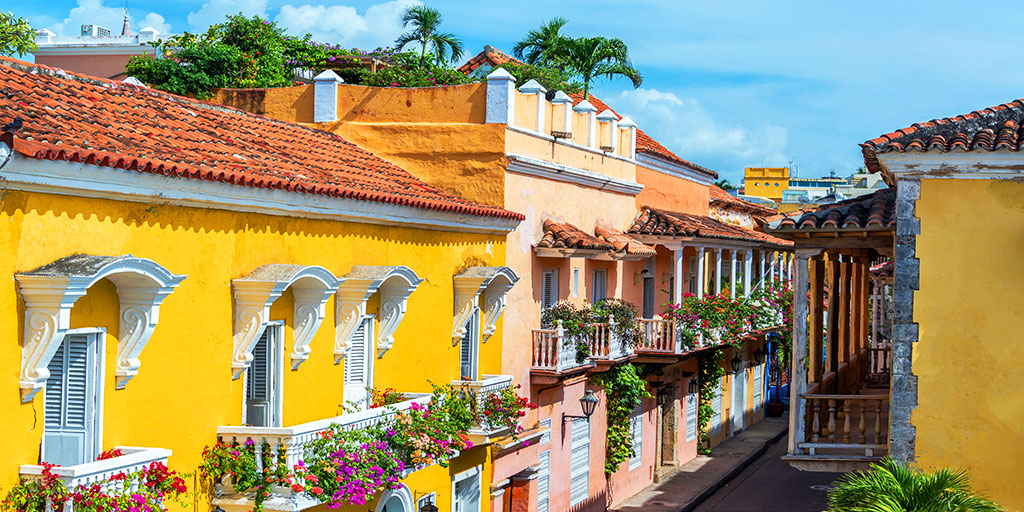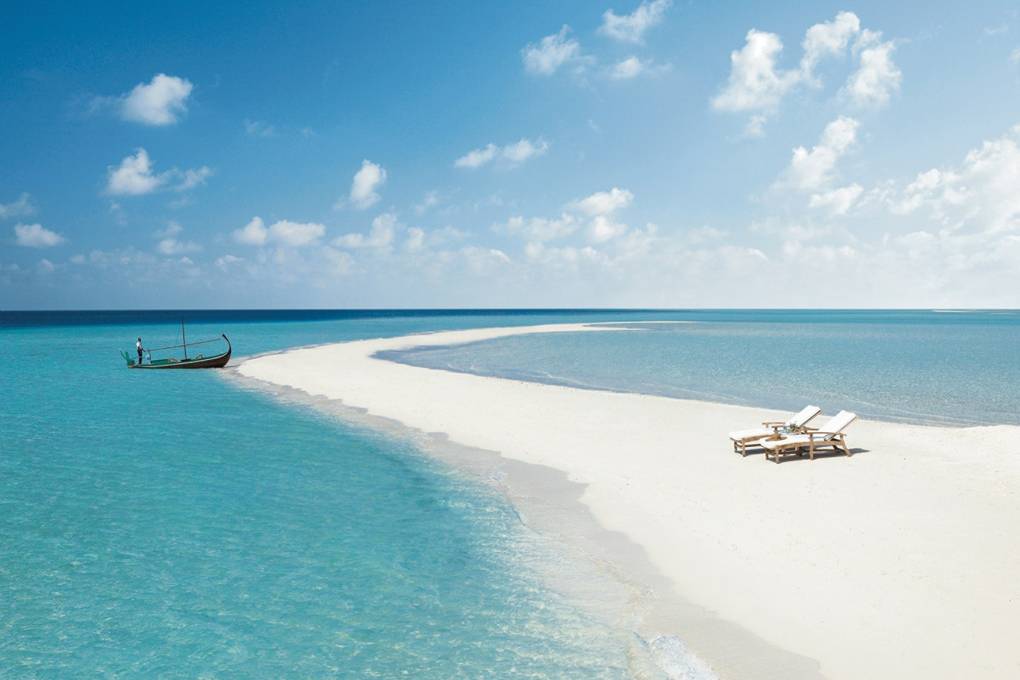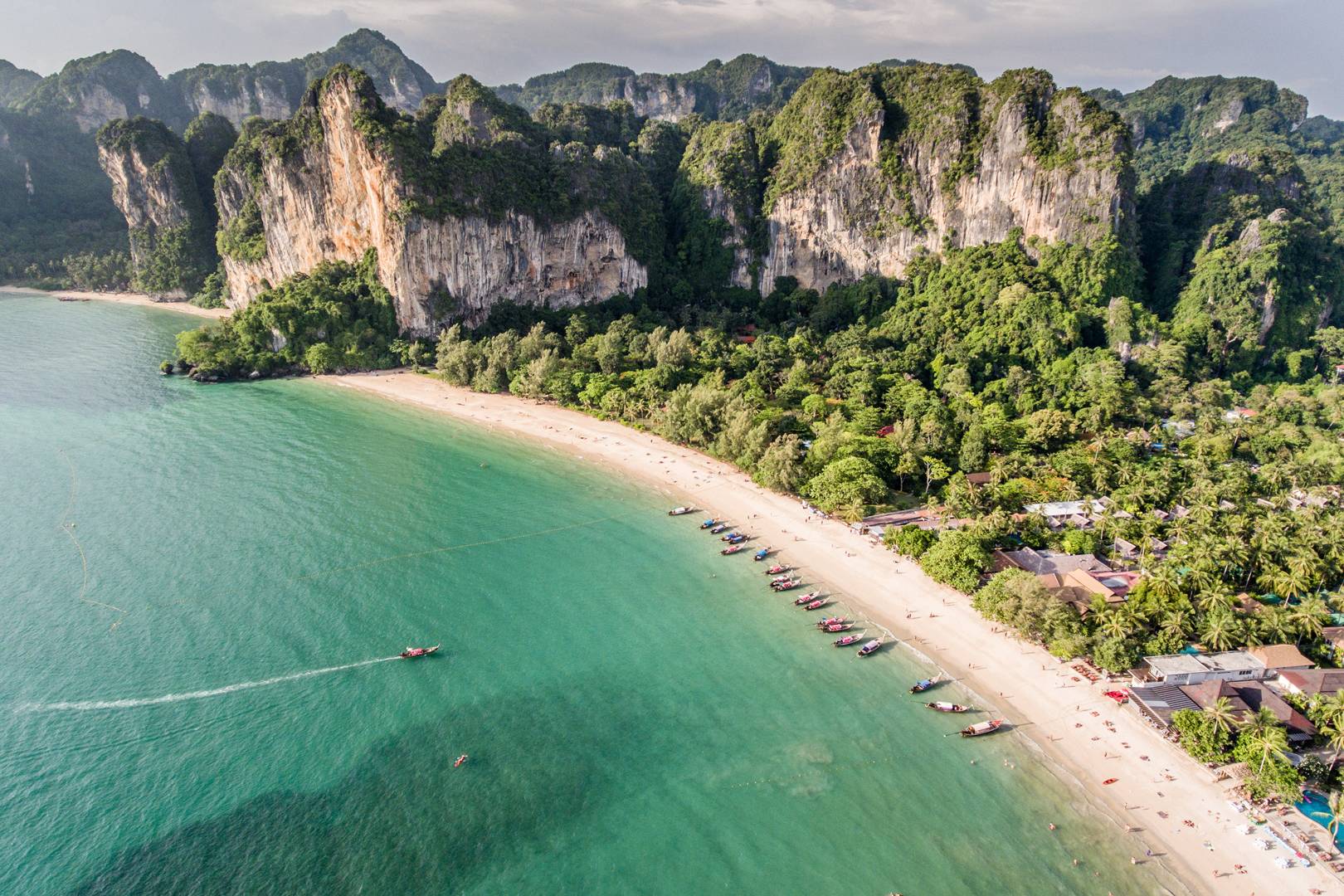 These are just a few of the places on my radar in the next 3-5 years! What city have you always wanted to visit?